UMM-USA (Unique Master Models)
provides full line of Hobby Modeling Services.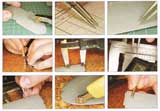 Special Production Services:
Master Models - Custom Orders (for Model Kits Manufacturers)
Casting of Parts from Originals - Masters
Design and Production of Master Models
Photoetch
Masks, Decals
Custom Orders (Various Scale) Models of Aircraft, Armor, Ships, Cars and more
Prototypes

Educational & Promotional Services:
Consulting
Seminars
Teaching
Exhibitions
National & International Competitions
Business:
Import & Export
Special Tools Production & Marketing
Info Sheet.
Distribution
Online Store and eBay Sales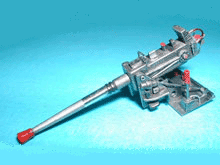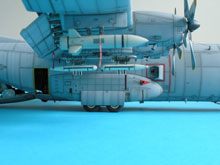 UMM-USA can build Master Quality models and prototypes (Examples of J. Vojtech work)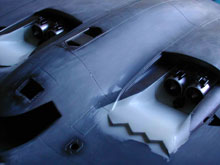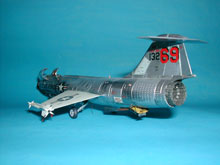 UMM-USA can deliver scratchbuilt Master Models with fine details.