UMM-USA (Unique Master Models)
is dedicated to fine scale hobby modeling.

The projects, mostly scratch-built, focus on quality and the highest level of details. The finished product should be a true replica of the object.





Modeling activity focusses on: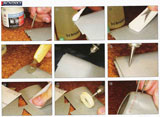 Master Modeling
Master Models
Molds , Design
Scratchbuilt
Masters
Prototypes
Tools
Model Kits
Models Accessories
Building Models of Aircraft, Armor, Ships, Cars and more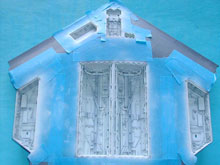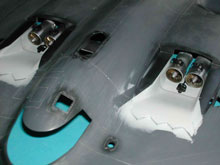 UMM-USA projects feature Masters quality models and prototypes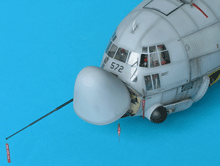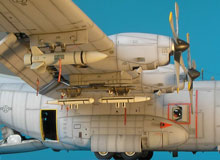 UMM-USA (J. Vojtech) scratchbuilt Master Models with fine details.
















F-15C Eagle 1/32, Scale: 1 : 32, Kit: Tamiya